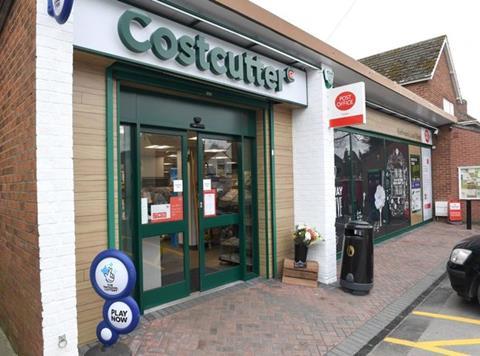 Costcutter has agreed to donate over £650,000 to Wrap following its violation of environmental legislation between 1997 and 2014.
The Environmental Agency levelled a civil sanction against the convenience retailer for breaching its producer responsibility obligations in recovering and recycling packaging waste.

The breach was reported by new Costcutter management, which uncovered the mistake in 2014.

"We unreservedly apologise for this breach of the packaging rules, which was entirely unintentional. As one of the largest convenience store groups in the UK, we take our environmental responsibilities very seriously," said a Costcutter spokeswoman.

"We voluntarily approached the Environment Agency and are pleased this matter is now resolved, with the necessary funds having been provided for in previous financial years."

Costcutter were fully compliant with the agency's investigation and discussions came to a conclusion in August.

The group has since registered with the Valpak Compliance Scheme, introduced new methodology and contributed to the Environment Agency's cost recovery.