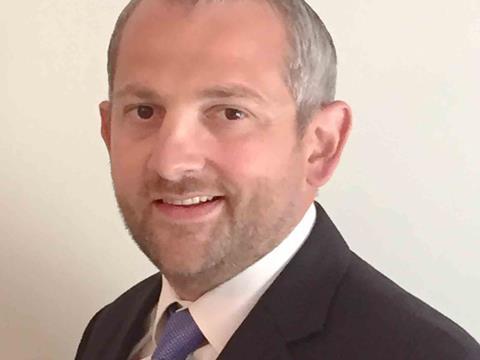 Fred Lea has been appointed commercial director for Kimberly-Clark UK & Ireland. Lea joins in the newly created role from General Mills, where he was sales director for nearly two years.
Lea started at General Mills in 2007 in various account management roles within the wholesale, convenience and multiple sectors. In 2010, he was promoted to customer director and was promoted again in 2012 to UK trading director.

In October 2013, Lea took the sales director post, where he led customer management, customer marketing and category development for UK-based operations. Before joining General Mills, he worked at GlaxoSmithKline's soft drinks business and Arcadia Group.

In the new role, Lea will be responsible for overseeing Kimberly-Clark's commercial strategy for its family and household brands including Huggies, Kleenex, Pull-Ups, Kotex and Andrex.

"I'm delighted to welcome Fred to the business where he'll take responsibility for overseeing our commercial strategy, enabling us to deliver on our growth agenda," said vice president and managing director for UK & Ireland Tristram Wilkinson.

The Grocer reported last week that Lea's former position at General Mills has now been taken by Trevor Callander. Callander joined General Mills as an account manager in 1998 and held positions such as trade sector manager and customer director before accepting the sales director position, which covers the UK, Ireland and Nordic areas.