Few Brits head to the freezer at breakfast time. We think it's time they did. And so does Birds Eye, which estimates there's a cool £77m to be had by tapping the breakfast occasion. To this end, the brand recently launched its Hello Morning! range, comprising Belgian-inspired waffles, croissants and pancakes designed to be oven-heated. How else could frozen food players win a place at the breakfast table?
We've asked brand strategy and innovation agency Elephants Can't Jump that very same question. Here's what they've come up with…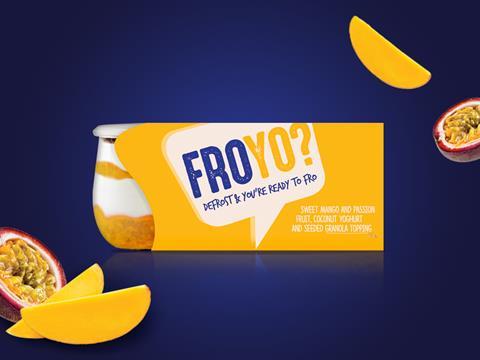 Enter Froyo? pots, the complete yoghurt breakfast pot layered with granola and fruit compote. Defrost it overnight and wake up to a delicious breakfast, ready to go. Granted, frozen yoghurt, or fro-yo as the cool kids refer to it, isn't anything new, but this concept certainly is.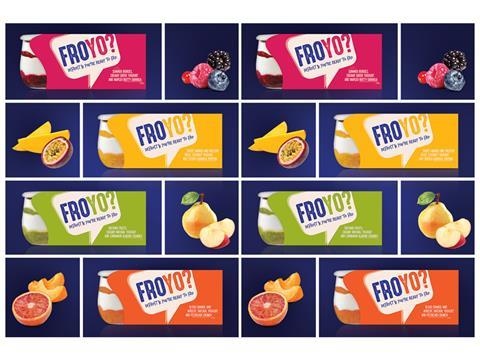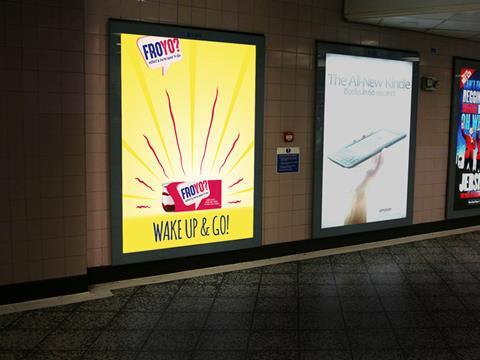 "Stop trying to persuade people to change their mind with more of the same," says Ric Simcock, founding director at Elephants Can't Jump. "Offer them something that they really want (health), for an occasion they aren't used to frozen catering for (breakfast), with the chance of multiple usage (breakfast or snack), and in so doing drive re-evaluation through desire."
Froyo is just like the posh pots you buy in the coffee shops but available straight from the freezer. Quick and easy to prepare, they are defrosted overnight, so you can wake up to a delicious, ready-to-eat breakfast.
There's more. "Here's the clever bit," says Simcock. "If you forget to defrost it you can eat it from the freezer, like frozen yogurt. Ever thought of having a frozen breakfast? No, nor had we but there's something very intriguing about a good coffee and a frozen fruit layered yogurt. You're out of bread, milk and cereal you'll give it a go and be converted.
"Breakfast is now easily super healthy, the frozen aisle is suddenly filled with fresh, bright, layered loveliness, and consumers have a problem solved."
They just need to find someone to make it now…
In association with: