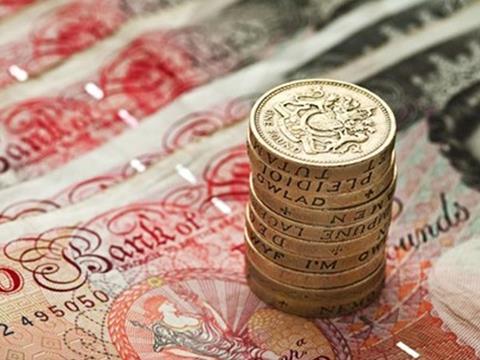 The FCA is opening a new consultation of crowdfunding platforms after "poor practice" by some companies in the sector.
The regulator says changes it has proposed are designed to address the ways that loan-based crowdfunding has developed and can be improved since its last check in December 2016.
The body added that "detailed regulatory obligations" already exit for investment-based crowdfunding platforms, such as Crowdcube and Seedrs.
Load-based crowdfunding models "have become increasingly complex", the guidance said, and the FCA has now asked for responses to a number of specific proposals to change loan based funding, which cover:
• Proposals to ensure investors receive clear and accurate information about a potential investment and understand the risks involved
• Ensure investors are adequately remunerated for the risk they are taking
• Transparent and robust systems for assessing the risk, value and price of loans, and fair/transparent charges to investors
• Promote good governance and orderly business practices
• Proposals to extend existing marketing restrictions for investment-based crowdfunding platforms to loan-based platforms
"When we introduced new rules for crowdfunding, we said we'd review the market as it developed," said Christopher Woolard, executive director of strategy and competition at the FCA.
"We believe that loan-based crowdfunding can play a valuable role in providing finance to small businesses and individuals but it's essential that regulation stays up to date as markets develop.
"The changes we're proposing are about ensuring sustainable development of the market and appropriate consumer protections."
Commenting on the announcement from the FCA, co-founder of crowdfunding site Crowdcube, Luke Lang, said the FCA have "found the existing framework to be fit-for-purpose".
"After comprehensive consultation with the industry, the FCA has made the right call in finding that the existing regulatory framework for investment-based crowdfunding platforms is fit for purpose," he commented.
Last week The Grocer reported that organic soft drinks company Berrywhite, which had raised £291k from 172 Crowdcube investors in 2014, went into liquidation after a last ditch crowdfunding campaign to stay afloat failed in January 2018.