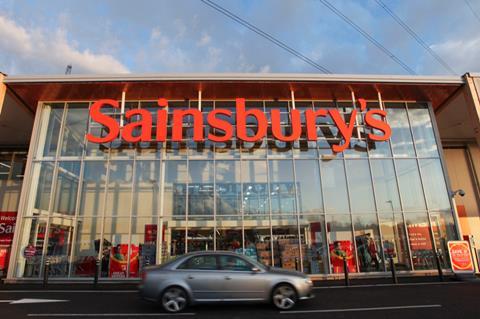 One of Sainsbury's key technology providers has received a "multimillion-pound investment" from private equity firm Growth Capital Partners.
Leeds-based Infinity Works said the undisclosed minority investment would help it increase its share of the multibillion-pound market for IT services.

The deal will enable it to upscale its sales and marketing, people operations and finance functions, consider acquisitions of talent and technology, and explore cutting-edge tech developments. Its founders and directors will retain majority ownership and control of the business.
Its services include project and product delivery, technology consulting, training and strategy.

"We are a key partner of Sainsbury's and its customer engagement services, and this investment allows us to continue to scale the range of services we offer to support Sainsbury's," said Infinity Works co-founder Paul Henshaw.