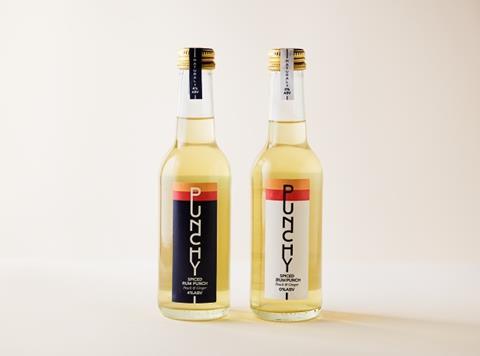 Crowdfunding platform Seedrs has launched its first accelerator programme to help 10 FMCG start-ups raise capital through the platform.
The seven-week programme will feature a range of workshops designed to give the businesses access to VC investors, supermarket buyers and branding experts.
After having completed the programme, the start-ups will pitch their ideas to investors ahead of launching a crowdfunding round on Seedrs in mid-September.
The participating businesses, which have been selected among over 100 applications, include Punchy Drinks, Brain Fud, Rogue Preserves, Liobites, Holos Kombucha, BIB Wine, Sxollie, Protein POW, Griddle and Elizabeth D Bakes.
Most of them capitalise of current trends in the food & drinks industry, offering natural, low-sugar and vegan-friendly products.
Among the criteria for the brand selection, Seedrs took into consideration the traction of business compared to its lifespan, followership, differentiation & innovation of focus and branding and the size of their potential market.
"We're so excited to be launching our first accelerator programme with such an impressive cohort of F&B start-ups," Seedrs chief investment officer Kirsty Grant said.
"We've been working hard to democratise access to capital since our launch in 2012, and this is a very promising step in the right direction."
Seedrs has successfully funded 12 deals in the food & beverage sector so far in 2019.
Commenting on her brand's selection, Elizabeth Draper, founder of Elizabeth D Bakes, said: "This unprecedented support going into our first fundraising campaign is invaluable.
"The brand has great traction so far, but this will take us to another level. To say we are excited would be an understatement."
Ella Harland, co-founder of Griddle, said she was "delighted" to have secured a place on the programme amid a "fantastic array of brands".