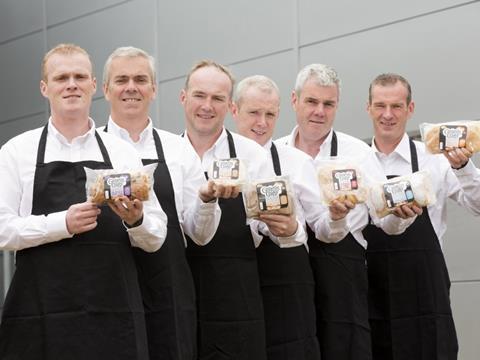 Northern Irish baker Genesis Crafty is launching a major push into the UK mainland.

The family-run business, which reported retail sales of £20m in its last financial year, is looking to raise the profile of the Genesis Crafty brand on the mainland, where Waitrose currently stocks six branded products and Sainsbury's one.

Genesis Crafty has appointed Shoreditch-based Palm PR to raise awareness of the brand and launch social media activity, while its internal marketing team will develop sampling, promotions and print and online advertising.

The business employs 220 staff and makes bread, pancakes, scones, farls, rolls and cakes. In Northern Ireland, the brand is stocked in retailers including Asda, Centra, Costcutter, Dunnes, Sainsbury's, and Tesco.

Half its sales - which are predicted to be £24m in 2014 - are generated by own label, with the remainder its branded products. About 40% of its turnover comes from mainland UK, the bulk through own label.

"Our big goal now is raising the Genesis Crafty brand profile in the wider UK to increase sales while keeping strong ties with retailers to provide own-label produce," said MD Brian McErlain.

Products are made at the Genesis Crafty bakery in Magherafelt and are distributed in the mainland by County Armagh-based Morgans.