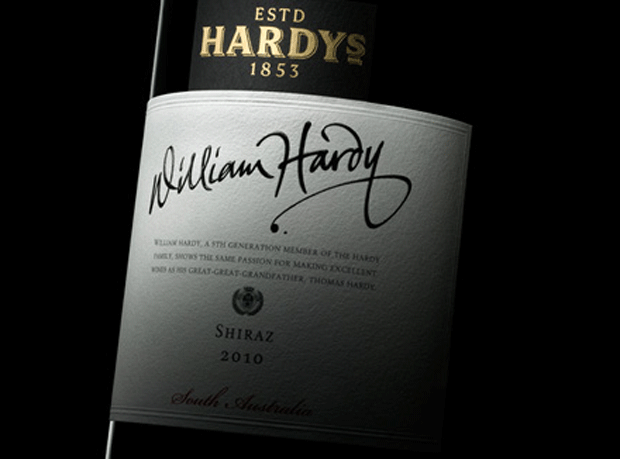 Hardys, the UK's biggest wine brand, is being relaunched to give consumers a clearer understanding of the price tiering within the range.

Brand owner Accolade Wines said new packaging, which rolls out from next month, had been designed to better reflect the quality of wine inside the bottle and highlight to consumers a clear progression up the tiers.

"The wine has extra complexity further up the pricing ladder, and this is now reflected by the packaging," said Hardys senior brand manager Anya Saikkonen.

The redesign would also help mitigate the effect of "unhelpful" promotional mechanics that meant high-quality wines were sometimes sold at the same price as less premium ones.

"While we cannot control the price, we can demonstrate the more premium cues," she said. "We'd like to demonstrate the value consumers can get if they pay a little bit more."

With Hardys celebrating its 160th anniversary this week, the redesign also highlights the brand's heritage by re-introducing a logo found in the brand's archives to be used across all tiers.

Although Hardys was the focus of activity, similar tiering focused activity is planned for other brands in the Accolade portfolio, including Kumala and Banrock Station.

Champ Private Equity is investing £10m in the Hardys brand over the next 12 months.

MD John Haddock said the investment would "make a good company a great company." Speaking at an anniversary dinner held at the Gherkin on Tuesday this week, he added that the "intangible value" of the Hardys brand and global presence had only become apparent after the firm's acquisition of Accolade, in December 2010. The ability to grow, he added, would also involve getting customers and employees more engaged.