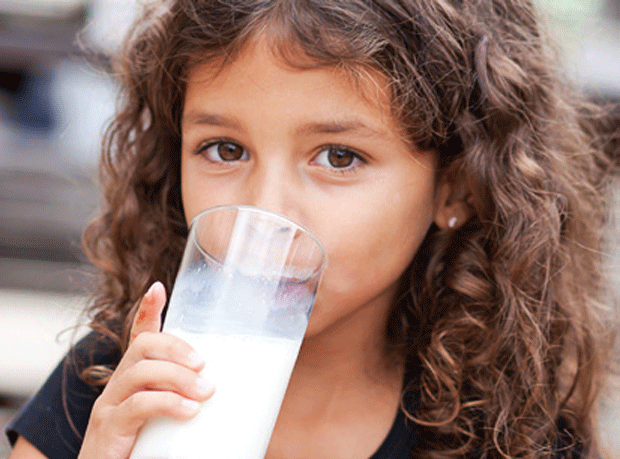 Almost half of children in the UK are not drinking milk at primary school, despite high levels of poor oral health and childhood obesity.

A report by packaging firm Tetra Pak revealed just 55% of primary-aged children in the UK drank milk at school on average, with the figure falling to just 35% of nine to 11-year-olds.

Tetra Pak's The Making More of Milk report, published today, surveyed 1,000 parents of primary school children and 500 nursery and reception teachers to uncover milk consumption habits in primary schools across the UK, ahead of a Defra consultation on the future of the milk subsidy in England later this year.

With dairy consumption waning, the report recommended that all nurseries and schools communicated the benefits of milk to parents, children and teachers.

Free school milk is currently available before each child's fifth birthday. However, the report has called for this to be extended to the end of the school year for all reception children.

It comes as data from the Natural Hydration Council, released last week, revealed that just one in three drinks currently consumed by primary school children were considered good for their teeth. But despite this data, the Tetra Pak report claimed 30% of teachers said milk was not being made available at least once a day in their schools, in contravention of government school food standards guidance.

"With more than one in five children during their first year of primary school being overweight or obese in England, Scotland and Wales, rising to more than a third by the time they start secondary school, there is a renewed focus on children's eating habits," said Stefan Fageräng, managing director of North West Europe at Tetra Pak.

"Children need a healthy balanced diet and as milk is a rich source of protein, calcium, vitamin B12 and iodine, it is and should continue to be a part of our children's daily diet for a healthier future. School milk needs to be safeguarded and policy best practice shared across different parts of the UK to encourage greater uptake."

The new figures come as Food Standards Agency data found that an increasing number of young people were now avoiding dairy, with almost half of 16 to 24-year-olds claiming they were intolerant or allergic to cow's milk, despite official statistics placing numbers around the 5% mark. In comparison, less than 10% of those 75 and older claimed intolerance to dairy in the Food Standards Agency's biannual Food and You survey.