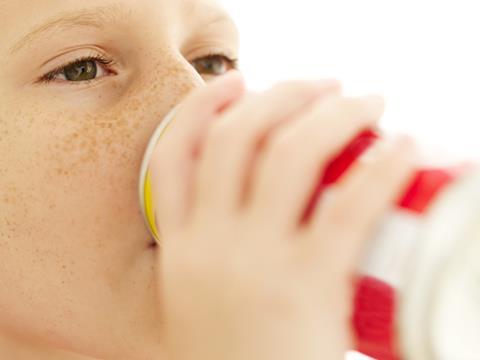 Morrisons has ended its much-publicised trial ban on the sale of energy drinks to children.

Late in 2013, the retailer stopped selling high-energy drinks such as Red Bull and Monster to under-16s in six stores in Glasgow, Dorset, Leeds, Cheshire, Staffordshire and Suffolk.

The move attracted widespread positive publicity and has been praised by schools, but the retailer this week told The Grocer the pilot scheme, which it said had always been planned to end late in 2014, would not be continuing.

Industry insiders suggested Morrisons had never intended the small-scale trial to be made public but to be run for internal purposes only to judge the effects of such a ban. "We completed our pilot towards the end of last year," said a spokesman for the retailer, adding the initiative had received "a lot of support" from schools and teachers.

Morrisons refused to comment on the impact of the ban on energy drink sales, but said it found some over-16-year-olds had experienced difficulty legitimately buying energy drinks because they don't routinely carry proof of age.

There are no legal restrictions on the sale of energy drinks to children, although the British Soft Drinks Association code of practice - which defines high-caffeine soft drinks as those containing more than 150mg of caffeine per litre - requires such products to be labelled as 'High caffeine content. Not recommended for children or pregnant or breast-feeding women or persons sensitive to caffeine.'

"We sell energy drinks in accordance with UK legislation and will ­continue to review if an age limit is appropriate," said the spokesman, adding Morrisons believed young people should receive better information and education on the potential harms of too much caffeine.