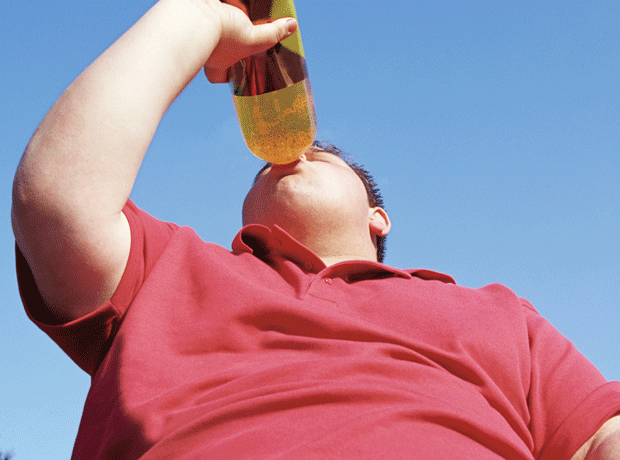 Scottish independent retailers have unanimously voted to ban the sale of energy drinks to children.

The voluntary ban came into effect following a vote at the NFRN conference in Inverness last Monday.

The NFRN is also set to produce posters for members to display in-store to tell customers that they no longer sell energy drinks to under-16s.

"Our members in Scotland pride themselves on retailing responsibly so banning the sale of energy drinks to under-16s is a logical next step," said the NFRN's Scottish president Rory O'Brien.

"Independent retail organisations are the only sector of the retail trade not seen to be supporting a voluntary ban on sales of these products," said Aberdeen branch member Jim Maitland, who proposed the motion.

"We hope that through the adoption of a voluntary ban by NFRN members in Scotland, the need for the introduction of yet another piece of legislation for small retailers to worry about will be avoided.

"As responsible retailers the NFRN should be leading the way in the independent sector by giving clear guidance to its members."

The NFRN represents nearly 1,500 independent retailers in Scotland.