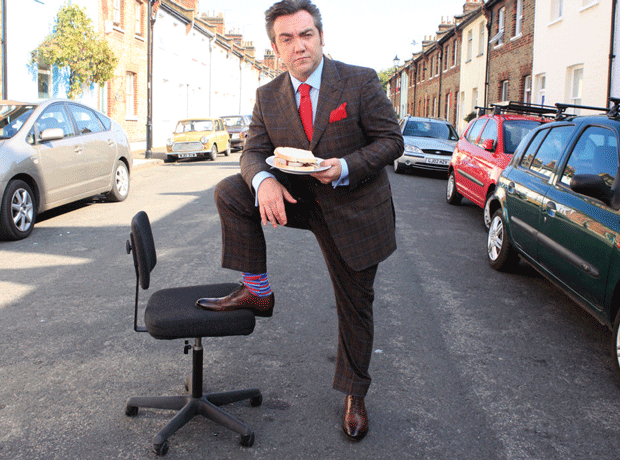 Hellmann's was the biggest spender, forking out £5.1m, with a major TV ad campaign in April pushing its new squeezy format for the BBQ season.
A large chunk of Heinz's spend went into Christmas radio advertising for Tomato Ketchup, which Heinz says was a success.
Heinz has been trying to reinvigorate HP Sauce sales with the launch last autumn of its first TV ad campaign in five years. The Sauce of Manliness campaign (right), now in its second year and with a further £1.5m behind it, is trying to reel in men between 25 and 40. Heinz says this has started to drive penetration growth.
Kikkoman's ad spend rose fivefold after launching its first TV commercial in the UK, which ran over a three- week period in March.