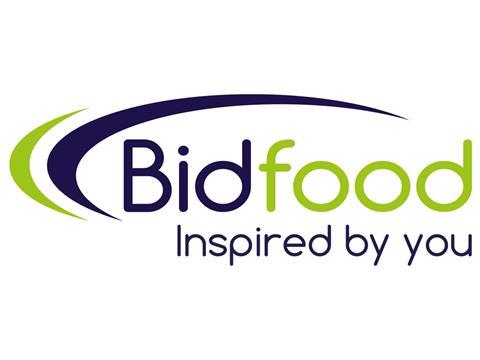 Foodservice operator Bidfood has revealed plans for a new "state of the art" DC in Liverpool as part of a multimillion-pound investment to expand its local depot network.

Set to launch by the end of summer 2019, the new DC will boost Bidfood's presence in the north west to cater for its growing customer base, complementing its Manchester depot.

It will allow Bidfood to serve existing and new customers across the north west of England and North Wales, including Liverpool, Warrington, Llandudno, Chester and Crewe.

The new temperature-controlled DC will be located on a five-acre purpose-built site at Liverpool International Business Park in Speke, and will have a fleet of HGV multi-temperature vehicles.

The DC is expected to generate more than 200 jobs in the local area.

"This distribution facility further signals our continued commitment to delivering local service excellence," said Bidfood COO Norman Wemyss.

"The addition of another significant purpose-built site in the region will enable an even more flexible and efficient service to our customers, and will certainly help to reduce road miles and carbon emissions."

This announcement comes ahead of the opening of a new DC in Worthing this summer, and follows the acquisition of its Penrith depot from rival AF Blakemore last December.

Bidfood has opened five new multi-temperature sites across the UK within five years, choosing to buck the wider industry trend of centralising logistics by investing in a regional depot network instead.