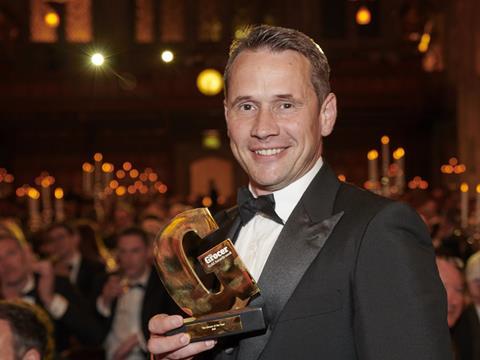 So, congratulations to Aldi, crowned Grocer of the Year for the fourth time in six years. As we explain in our coverage of the Grocer Gold Awards, the gong is about far more than just rolling out a successful formula, with a significant evolution in its store experience, major strides in areas like food waste, and strong succession planning. Significantly, in our survey of Britain's Favourite Supermarket, conducted for The Grocer by Nielsen, shoppers considered Aldi the most improved supermarket.

Yet it's also significant that Aldi didn't win that award. Didn't come close, in fact, despite being voted the number one supermarket on the most important of the 10 weighted metrics in our survey: price. (It also came top again for fruit & veg.)

That's because Britain's Favourite Supermarket measures who performs best in meeting the widest shopper needs. And once again, having rediscovered its mojo, Tesco wins hands down, coming first in six of the 10 metrics on which shoppers score the supermarkets. It also came first in four of the eight product categories (including vegan, vegetarian and free-from, a new category for this year).

In the past, it's been suggested that Tesco wins this award so often (four years on the trot now) because it's the biggest. With Sainsbury's and Asda set to merge (pending CMA approval of course), the $64bn question (or £51bn anyway) is whether either could win it thanks to synergies of various kinds.

Asda, of course, has won it many times before, thanks to its previously unassailable price proposition, but as the varied winners of the Grocer Gold Awards remind us, the market has changed, and the shopper's expectations have moved upwards, so it may take more than the 10% price cuts Asda-Sainsbury's has promised (on 1,000 unspecified lines) for either party to win Britain's Favourite Supermarket. Having said that, it's certainly interesting to note how close Asda and Sainsbury's are to Lidl in the discounter's guest appearance in the Grocer 33 this week. Meanwhile, let's hope Sainsbury's doesn't wreck its strong track record on customer service (six years on the trot) with its store leadership cull.