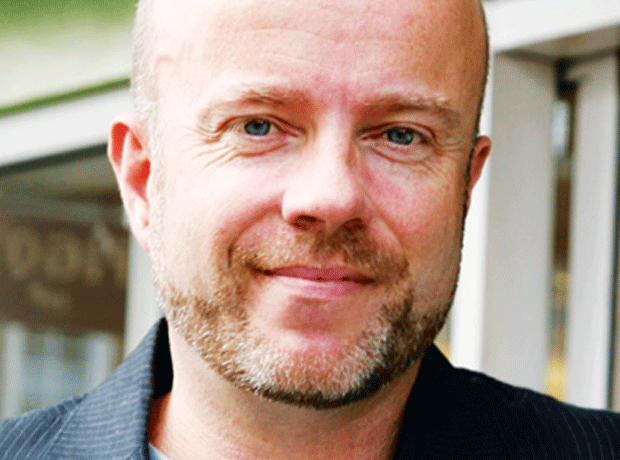 After five years of preparation, this weekend 193 countries meet at the UN in New York to discuss the post-2015 Sustainable Development Goals.

'So what?' I hear you ask.

As a food industry, we are touched by every one of those goals. We can sit back and wait for committees and laws to change 'the rules'. Or we can be proactive.

Every piece of research I have seen shows that companies who care, are heartful and don't chase short-term profits, are more sustainable and financially successful in the long-term.

Put simply, caring and having a heart is good business. So it will certainly be interesting to see if Giving Tuesday, an American idea being adopted by Morrisons, takes off. We have provided suggestions on actions you could take tomorrow to make a difference. And I see two obvious no-brainers the food industry could tackle.

First, food waste. The amount of food we waste in this country is criminal. While FareShare helps ensure that depot waste is used, vast quantities of perfectly edible food is thrown away every day in UK supermarkets. It's time to stop the excuses and do something. The new carrier bag tax will generate funds that supermarkets could use to set up a mini distribution system to get the food they can't sell to the charities who need it to feed the homeless. We do that at Thornton's Budgens and it works. In parallel, we need to lobby government on the 'sell-by' date rules, but the law does not need to change to divert tons of food from the skip to the homeless.

Second, sugar. Although many of you may be mightily relieved that the government has rejected Jamie Oliver's sugar tax proposal, we all know too much sugar is bad for us, and as a nation we eat too much. Rather than wait for this to be legislated for (while praying it won't happen), get on the front foot and do something about it. Doing either of these will energise and engage your people, it'll gain you respect in your communities and loyalty with your customers. And guess what, your company will be financially more successful. Put people and our planet first, and profits will follow.
Andrew Thornton, guest editor of The Grocer and founder of Thorntons Budgens and Heart in Business