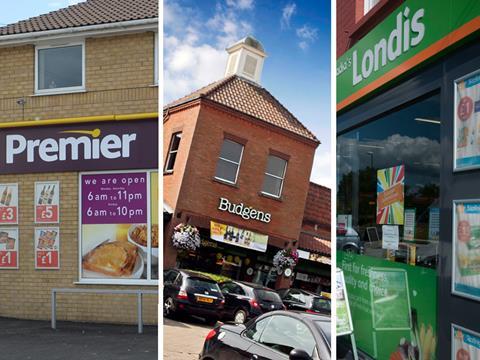 Here's a shock fact from the Grocery Retail Structure report. New supermarkets are opening at a faster rate than convenience stores.
You read that right. Despite endless stories about the decline and fall of the supermarket format, that we're all shopping little and often (in convenience stores), and that the big weekly shop is going the way of the dodo (or online), there are now 10,058 stores in excess of 3,000 sq ft, versus 9,810 in the previous year. Meanwhile the number of convenience stores has risen 1.5%, from 40,255 to 40,868.
With 65% of the new supermarkets built by the runaway discounters, it's another reminder - in the week Asda posted a 3.9% decline in like-for-like sales while M&S food sales rose 3.4% - that the supermarket format is not the problem. It's an issue specific to operators with particularly large stores and particularly undifferentiated offers.
"To gain an extra 2,000 stores and an extra £1bn in buying power for the cost of a couple of Extras looks like a steal"

Adam Leyland, Editor
At the same time, the GRS also serves as a useful reminder that simply opening a bunch of convenience stores (however fast some fascias are growing), is no guarantee of growth.
Convenience is a dynamic and highly demanding sector. To be successful you need the right store formats, in the right locations, selling the right products - and yes, offering the right prices and increasingly promotions, too.
It's in this context that Booker's proposed acquisition of Musgrave GB should be seen. Booker CEO Charles Wilson looks set to pick up the Londis and Budgens operator for a measly £40m. To gain an extra 2,000 stores and almost £1bn in additional buying power for the cost of a couple of superstores looks like a steal.
On the other hand, it's only through scale and execution that Booker can make this work. And while I expect even the CMA to wave the deal through given the fragmented nature of the market, boasting 5,000 stores - more than any other grocery retailer - leaves the likes of Nisa, Costcutter and Spar exposed, and makes the decision to split by Messrs Graves, Bibby, Turton and Willson-Rymer look even more suspect.