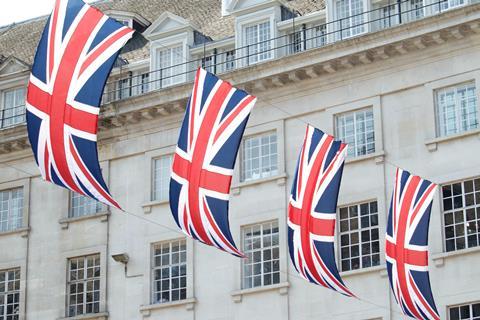 Are you ready for Brexit? I've asked this question here before, but with just days to go until the supposed 29 March deadline, the range of answers I continue to receive is staggering. Some companies have spent a fortune on planning. Some are surprisingly blasé. And I'm not just talking about SMEs. One supermarket CEO - who is pro-Brexit - believes there is nothing he can sensibly do. Take stockpiling: the cost in terms of working capital is simply too great given the lack of clarity over the date, he argues, let alone all the other variables.
Bidfood CEO Andrew Selley is taking no such risks. Not least because, as the supplier of food to HM Prisons, there will be hell to pay if prisoners aren't fed. But he's deemed the government's approach "an absolute travesty" , because the costs it's incurring could end up costing him a fortune in extra working capital. And what makes his words more powerful is that, again, he's pro-Brexit. Or at least he was.

Of course, the concept of readiness isn't really the right term here. It implies there are a set of things you can do whereby all the impacts of Brexit are ameliorated, when at the moment it's pure and expensive guesswork. Take tariffs: this material information in the event of a no-deal Brexit is still being withheld from politicians ahead of next week's 'crucial' vote.

Vague details of the proposed tariffs were reportedly leaked this week, suggesting 90% of tariffs would be eliminated, though meat was supposedly one of the few items on which (unspecified) tariffs would be applied, owing to special lobbying from Defra secretary of state Michael Gove.

Trouble is, international trade secretary Dr Liam Fox appeared to contradict Gove, suggesting that food safety would not be compromised in a future US-UK trade deal - to the fury of George Eustice, the now ex-food minister, who believes Britain's higher welfare standards must not be washed away in chlorine. In an exclusive interview with The Grocer, Fox appeared to back down from his position, but this sums up the travesty of Brexit, with Cabinet fighting about the terms of a trade deal before Brexit itself has even been resolved.