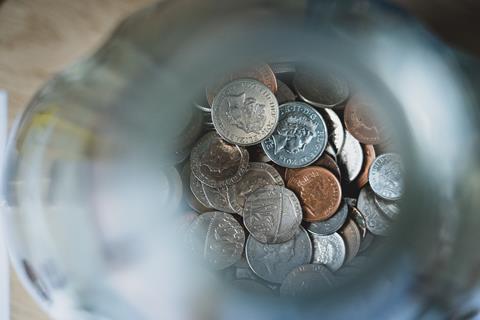 What more could the government do to help with the cost of living crisis? This week Tesco chair John Allan and JLP boss Sharon White weighed in, calling for a windfall tax on oil companies and an emergency budget, following earlier criticism of government inertia from Asda and EG Group chair Stuart Rose.
So what is the government doing? After a disastrous media interview with ITV last week, in which an ashen-faced Boris Johnson conceded "there is more we can do", the PM hosted a little summer fair in Downing Street this week, where motley food and farming producers set up stalls to showcase their wares. It was an opportunity for Johnson to bang the drum. The PM hailed British food as "the best in the world" before chatting with stallholders, accompanied by trade association bigwigs. "A fantastic effort by British food and farming… but there is still so much more we can do," he added.
But do what exactly? And who is "we" anyway? The answer: "more cheap food". "The world needs more food, the world needs more cheap food, and the UK needs more cheap food as well, doesn't it?" said the PM – a red rag to the farming bull amid seasonal labour restrictions, asymmetric trade deals and soaring commodities. And it doesn't end there because, far from pursuing a "cheap food" agenda, the government is hell-bent on adding costs across the food and drink spectrum.
On the health and obesity side there's the HFSS clampdown on promos and ads. This week rumours resurfaced suggesting multibuys may in fact be spared. That would certainly limit inflation, but it barely scratches the surface of the government's costly legislative agenda, which includes DRS, the plastic tax, the red diesel ban, ELMS, caged egg and sow crate bans, not to mention Russian tariffs and restrictions. "Let's export ever more food," added Johnson, blithely ignoring the decline in exports, now recovered somewhat from Covid, but weakened due to extra Brexit red tape. Still, at least imports are being waved through. To go ahead with checks would have been an "act of self-harm" said Brexit minister Jacob Rees-Mogg. So you can't say the government isn't doing its bit, right?