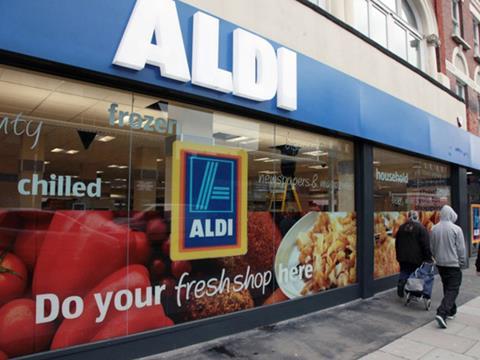 Who will win Christmas? It's looking like a nail-biting finish to this extraordinary year.

Christmas is on a Sunday for the first time since 2011, which means there's all to play for next week, while getting the balance right between availability and waste will be very tricky, and could be the difference between winning and losing.

If the strength of marketing is any guide, I would expect Marks & Spencer - winner of our Christmas ad of the year - to perform well. Trading momentum is also crucial and of the big four Tesco had the edge in the early stages of the golden quarter. The latest four-week Kantar data suggests it was jolted a bit, but its food sales are still strong, while Sainsbury's, Asda and Morrisons hit the booze quite hard to prop up sales.

However, as this week's Top Products Survey reminds us, it's the discounters - and in particular Aldi - who are really setting the agenda, both in terms of Christmas and more generally. Whatever certain analysts say, the supermarkets have lost a sobering £812m in sales as they've cut prices and altered promotions - and still the discounters are gaining share.

This has been good news for consumers. The price of our Christmas 33 is 4.3% cheaper, for example. But as this historic year draws to a close, it also feels like the end of an era, a last hurrah, before we face up to the consequences of Brexit.

Inevitably that will mean higher prices. And in theory it will make a welcome change, as deflation has been very damaging. But the alternative doesn't look so much better. Not only will it mean more battles between retailers and suppliers. As Marmitegate reminded us, price hikes will undergo a great deal of public scrutiny too, and have become heavily politicised.

And the other point is this: back in 2010 no-one had seen inflation for years. Now consumers are far better primed to dial out, whether that's switching from protein to carbs, from red meat to white meat, from Champagne to Prosecco or from ciggies to RYO. But the best tactic consumers have learned is to shop at the discounters. Saving money on staples means they can also treat themselves. And often it's in the same shop.
Don't miss our video round-up of 2016's biggest bust-ups and love-ins, part of our Top Products coverage