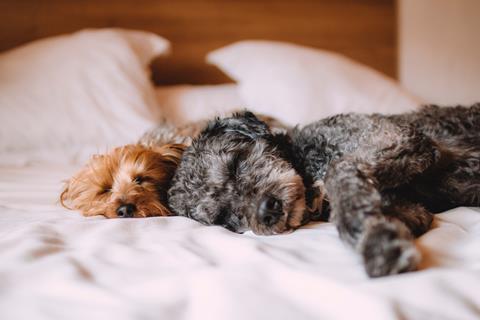 New Sainsbury's CEO Simon Roberts left Boots under a bit of a cloud, when he stepped down in July 2016. Walgreens Boots Alliance was undergoing a major shake-up of its senior management team, but his departure was also linked to allegations from earlier that year that Boots was ripping off the NHS by directing pharmacists to give 'medicine-use reviews' to customers who didn't need them.

However, in his nearly three years at Sainsbury's, Roberts has more than proved his credentials, both as a leader and in terms of his integrity. He is a stores and ops man through and through, which, in a world where he will have to find continued but balanced efficiencies, is a big plus. He is also popular with colleagues, including shop floor workers, quite a feat given how disruptive the 2018 store restructure was, and a testament to his humility - a rare commodity among senior management at Sainsbury's. And he has a real passion for great customer service and retail innovation, introducing food courts and new beauty fixtures (harking back to his Boots days), as well as in-store tech (even if it hasn't always been successful).
Last summer his role evolved to include responsibility for the Argos store estate too, as Sainsbury's looked to integrate functions across the two businesses (not unlike the Waitrose restructure, though of course the devil is in the detail), and he has worked closely on online/store optimisation too.

Of course, there are challenges. He lacks City experience. Trading is not his forte. Above all, he faces strategic challenges: like his former Boots colleague Ken Murphy at Tesco, Sainsbury's needs to find a way to grow, against the backdrop of further discounter openings, and to provide an effective riposte to Amazon.

Also on his agenda will be the bank, and a potential price reset, but the biggest challenge as an internal candidate is what scope he has to shake things up. In fact, Sainsbury's only signed off on a new five-year business plan four months ago. It might have been easier for an external candidate to challenge some of the entrenched positions and thinking. Mike Coupe tended to let sleeping dogs lie. Roberts may need to awaken them.