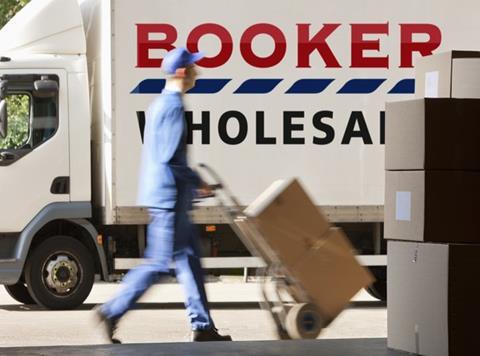 Independent convenience owners are the ultimate survivors. The cockroaches of grocery if you like.

They've survived the massive expansion of the supermarkets, first with superstores and hyper markets, more recently through forays into convenience. They've somehow coped with the tobacco display ban, and the decline of smoking. They've adapted to new consumer tastes, with more fresh food, and spotted the craft beer movement way earlier than the mults. They've even acted as locker collection partners for online rivals like Amazon. In the meantime, the discounters have provided further disruption and headaches. Along the way they've also been the wrong side of numerous CMA/OFT inquiries. Indeed, whatever government has thrown at them, they've dealt with it. Rates and rent reviews. The living wage. Inflation. Brexit. And next up the soft drinks sugar levy. Oh, they are a resilient bunch.

But something has to give. Several have sold up of course. One or two have managed to float. Others have gone under or retrenched. And this week, after much wailing and gnashing of teeth, Nisa members did a deal with the Co-op. They will still retain their independence (if they want to; though whether the CMA allows the Co-op itself to buy them if they don't is moot). But in selling their shares they bowed to the inevitable, pinning their hopes to a mutual with far greater buying power.

Something similar will now happen with independents affiliated to Booker - on an even bigger scale. With the Tesco-Booker merger given a provisional and hugely controversial all-clear by the CMA this week, it paves the way for Booker's 5,000 or so independents to benefit from Tesco's massive economies of scale (if they want to). Having fought them tooth and nail, and survived against the odds, it's now a case of 'if you can't beat em, join em', though not in the old sense of selling up. It's about forming a genuine partnership (or Faustian pact). The question for the future is: with Morrisons supplying McColl's, and maybe P&H soon; the Co-op hoping Costcutter will come on board; and Sainsbury's trialling supply with Euro Garages, who will that not soon apply to?