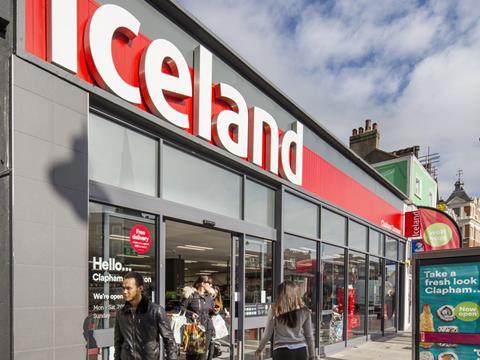 The chancellor's decision to clobber entrepreneurs with his new NI hikes is just bizarre. Surely he should target them not when they're starting out, or just about managing, as many currently are, but when they exit, where the government has bent over backwards to support them through capital gains tax relief as low as 10%.

What makes the chancellor's decision all the more surprising is how important entrepreneurship and wealth creation is to post-Brexit Britain. Napoleon once described Britain as a nation of shopkeepers, as if that were a bad thing. But I'll take the likes of Malcolm Walker or Joe Morris or Edwin Booth or Paul Stone over bureaucrats and philosophers every time. All feature in this week's Top 50 (or more accurately, the independent retailers they've built or shaped). And what a fantastic advertisement for entrepreneurship The Grocer's annual ranking is.

OK, I admit it. We changed the rules to fit in Iceland as our new no 1. But how can Iceland not be independent, with Malcolm Walker at the wheel? No-one tells Walker what to do. Not even Christo Wiese and his Brait investment vehicle, with its 57% stake. That's the measure of the man.

Many of the retailers on our list are family businesses that go back far farther than even Walker. Some even pre-date The Grocer. But it's also worth singling out a new generation of retail entrepreneurs, and in particular Zuber Issa and Mohsin Issa. Their Euro Garages operation, which started with one forecourt in 2001, now boasts £1.7bn sales and an estate spanning Europe. It's one thing Aldi and Lidl challenging the big four. But who would have thought that a little independent forecourt operator could take on and show up the supermarkets, with their huge buying power and predatory pricing?

But such is the respect in which they're held as retailers, Sainsbury's is working with them on a 10-store trial. What that means for Spar who knows, but it could make Sainsbury's a dark horse in the wholesale/fascia stakes. And these guys are real innovators. Snapping up Little Chef last month, expect more Starbucks drive-thrus. But don't be surprised if they launch drive-thru Leon outlets too. You heard it here first.