With the Soft Drinks Industry Levy kicking in, this week's issue features comprehensive coverage of the category, flagging up brands flying high despite (or because) of the sugar tax, looking at the levy's impact on share prices and shelf-edge prices , and assessing the latest innovation and reformulation.

But soft drinks isn't the only story in town right now. And in this week's issue, The Grocer is kicking off a major expansion of its meat coverage, with an exciting new programme of content focused on disruption in the meat industry.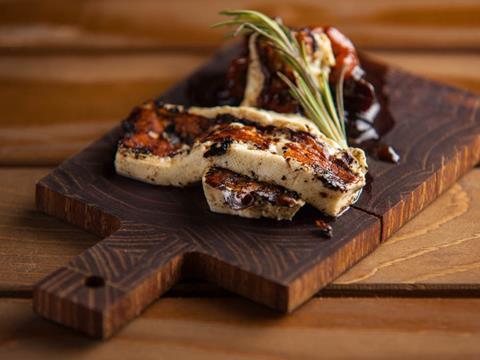 Our Future of Meat series will explore the latest consumer trends and technological breakthroughs affecting the meat industry, and provide robust insight and analysis on areas such as plant-based protein, lab-grown meat, alternative feeds and other progressive moves. The need for strong business journalism around meat disruption is clear. Consumer preferences are evolving rapidly, while a wave of media-savvy startups make headlines with clever and arresting NPD.

Some parts of the industry would like to pretend otherwise, but such disruption isn't going away. So we reckon it's better for the industry to be on top of it, in order to respond to it.

Indeed, what's striking about the meat disrupters we profile is not only the funds they've raised but the backing they've received from suppliers such as Tyson Foods, PHW Group, Maple Leaf Foods and Kerry Group. This is no longer just a VC and impact investor playground; it's serious business.

At the same time, the scale and sheer pace of disruption has created an urgent need for substantive analysis and fact-checking in areas such as health, sustainability and welfare. That's why we have written in-depth pieces investigating the sustainability claims of vegan burgers, and interrogating the long-term potential of the plant-based craze.

We'll be bringing The Grocer's trademark rigour to all of our Future of Meat coverage, ensuring readers from the meat industry have the business-critical insight they need to make sense of this change, while also showcasing crucial work that's being done to put its own house in order.