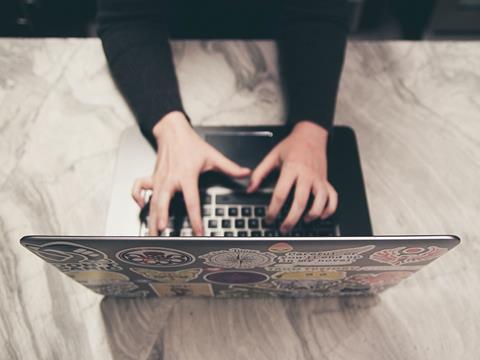 The IGD's prediction that US online grocery sales will grow 129% by 2022 comes as no surprise given recent developments and the fact it would still mean online grocery accounts for just 2% of the market.

But its bullish 48% UK online sales growth figure was more unexpected. At 7.2%, the UK market is more mature, and growth has slowed markedly these past three years, as the mults realised subsidising an inherently more costly service with free delivery (free champagne, even) was unsustainable.

So, what's going to change the dynamics? All eyes are on incumbent grocers who've yet to commit (Lidl, Co-op) or fully commit (Aldi and M&S) to grow the market. With 54% of grocery businesses only just starting to prepare for tomorrow's digital transformation and 11% yet to begin, according to IGD's research, it believes shoppers will be able to choose from a wide range of specialist online retailers in the future, underpinned by common and consistent delivery services.

Technology is another great enabler, and a lot of focus right now is on voice as a potential game changer, but the IGD also suggests greater personalisation, smarter devices, AI, robotics and a more seamless link between online and offline.

Amazon is also a source of endless fascination as to how it might convert more punters to online grocery shopping, and not just in terms of its technological wizardry. If video-on-demand services bundled in its Amazon Prime service aren't attractive enough, perhaps the announcement this week that Amazon will host 20 Premier League games per season via the streaming service will do the trick.

And last but definitely not least is the 'last mile'. The grocers have expensive logistics ops to fulfil orders. Yet it's surely significant that a number are working not only with third-party courier firms, but startups like Gophr, Quiqup, Home Run, Grocemania and Good Sixty. It speaks volumes for a flaw in the online delivery model. And I'm particularly intrigued by Picnic, a Dutch service based on a milk-round model. With set routes, rather than darting back and forth, it's achieving 14 drops an hour. No wonder it's growing.