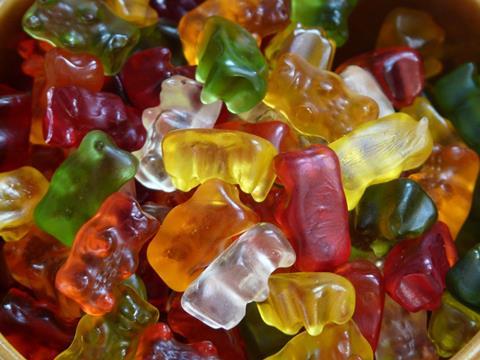 Innovate on obesity
Sir, In your fantastic IRI data-based analysis article on obesity, you mention that despite industry targets to reach the PHE's target of 20% less sugar by 2020, the average size of confectionery packs sold in grocery has risen 2.5% in the past 12 months. Attempts (such as the removal of single items from tills) to curb the increase in sweet tooth sales are failing, largely because the one variable which can't be controlled is what consumers do as result of such changes.
One of the reasons surely is what the industry has done in response to rules governing placements and bar sizes, namely the introduction of duo and value packs that enabled manufacturers to keep the same product, sell more in one pack and also raise the price point.
https://www.thegrocer.co.uk/health/is-it-time-for-a-new-approach-to-the-obesity-challenge/599294.article. It's happening in the meat industry crossing over to plant-based, we've seen it in the drinks sector and surely now we can see it more in confectionery.
Lucien Butler, co-founder, Fitbakes
Pouches warning
Sir, The statement that "pouches are the only format with which babies can feed themselves" ('Little Freddie and Sainsbury's launch recycling scheme for babyfood pouches, 16 November, p41) is both incorrect and potentially harmful.
It is not advised that infants suck food from pouches as this does not encourage chewing or fine motor skills; children cannot distinguish what they are eating; many puréed fruit & veg mixtures in pouches are high in free sugars; there is no portion control and there are potential choking considerations, too.
Vicky Sibson, First Steps Nutrition Trust
Plastic solutions
Sir, I agree with the sentiment of James Borg's letter on 'Stop demonising plastics', but it's the single-use aspect of plastic that's being demonised. Putting recycling systems in place is paramount, but it is going to take time.
There are innovative technologies that can reduce our reliance on single-use plastic. Plastic film is difficult to collect and recycle, but there are now alternatives such as Apeel Science's plant-based coatings.
It is right to look for alternatives when recycling is impossible, but as James states, they need to be technically correct solutions, not emotional fixes.
Nick Dormon, founding partner and strategy director, Echo Brand Design