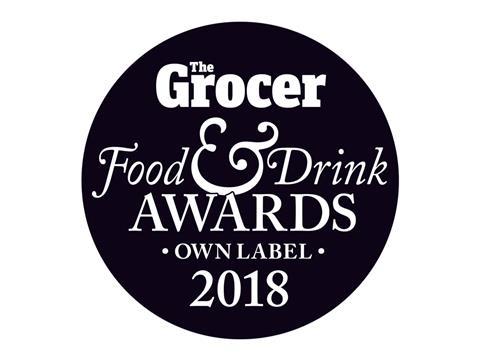 Sir, Developing and launching innovative new own label products is a massive commitment from own label suppliers and there is much anticipation when products are selected for entry in the Own Label Awards.

Winning an award is a boost for the sites involved and the hard-working teams who made the products possible. The trend for retailers not to disclose supplier names diminishes the positive feedback opportunity for the teams without any real benefit to the retailer. Industry insiders know who supplies each product already. What chance do we have for transparency across the food supply chain if retailers are not even comfortable acknowledging supplier successes?

Well done to Asda, Co-op and Morrisons for allowing suppliers to bask in the warm feeling of launching an award-winning product, even if the glow does not last long in the harsh environment in which own label suppliers operate.

Stephen Whyte, managing director, Qadex.