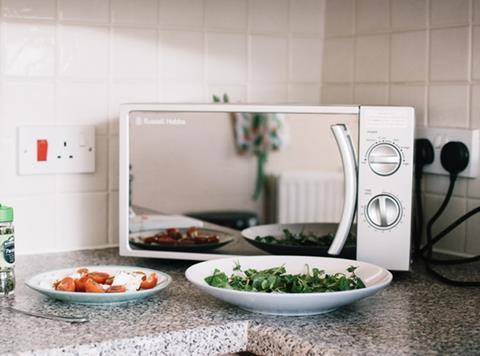 Recycling tax timing

Sir, On the surface the UK's new waste and recycling strategy seems like a step in the right direction - but is it a step too short?

As a Dutch company dealing in the daily currency of ­sustainable wooden pallets, there are some lessons from the rest of Europe that the UK could learn in terms of recycling protocols.

For a long time the Netherlands has offered bottle deposit schemes not unlike the one the UK is looking to introduce, but the cost of implementation is upfront at the point of purchase via a statiegeld (deposit). Likewise with electrical goods, a small charge in the form of a recycling fee is added at the till on the basis that at the end of the product's life it will require disposing of in an environmentally-friendly way. Psychologically, it represents a form of ring-fencing or hypothecation that is widely recognised as an upfront, one-off charge when the item is new and desirable, rather than a regressive tax when the merchandise is past its best.

Although it amounts to the same thing, it is all about timing. This method encourages a respect for recycling rather than a resentment of a so-called stealth tax - it is really all about how you package your arguments.
Phil Storer, director, IPP UK & Ireland


Retail focuses for 2019

Sir, Having attended this year's NRF show, I noticed two clear areas of focus for retailers in the coming year.

Firstly, we will see retailers become more familiar with using AI and machine learning (ML). This will allow them to use their extensive data, which today to all intents and purposes goes untouched, to predict effectively what and how much people will buy to manage their supply. The increased focus on ML will permeate through all aspects of retail, allowing retailers to better predict detailed sales demand for their supply chain and workforce. Its use will also extend to areas such as recruitment, loyalty schemes and category planning.

Secondly, retailers will begin to place greater emphasis on employee engagement and creating a culture which embraces their employees' changing demands. This will see retailers investing in technology, including apps which can be used to check rotas, swap shifts and book holiday, to empower their employees.

Mike Callender, executive chairman, REPL Group