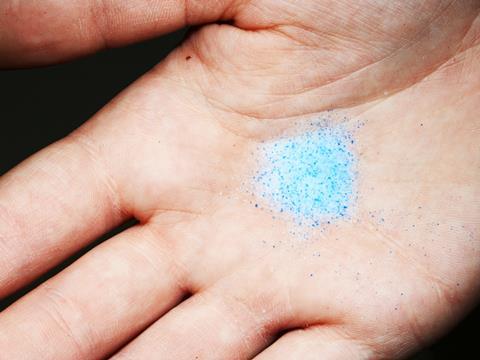 Lidl has removed all products containing microbeads from its UK stores as it clamps down on plastic pollutants across its own label and branded ranges.

"Plastic pollution is one of the most serious threats to the health of our oceans and an issue we are taking very seriously," said Lidl UK corporate responsibility manager Mark Newbold.

"For us, eradicating microbeads from all our products is a small but important step in our journey to continually reduce our plastic footprint and the wider environmental impact of our products."

Last September the government pledged to ban microbeads from cosmetics and cleaning products by the end of this year. According to Greenpeace, 663 species of marine wildlife are affected by plastic pollution.

The discounter joins other retailers including Tesco and Waitrose in committing to remove microbeads.

Lidl also plans to phase out plastic-stemmed cotton buds and replace them with new biodegradable stems by the end of the year.

In July, Lidl stopped selling single use carrier bags and introduced a new 5p reusable bag..