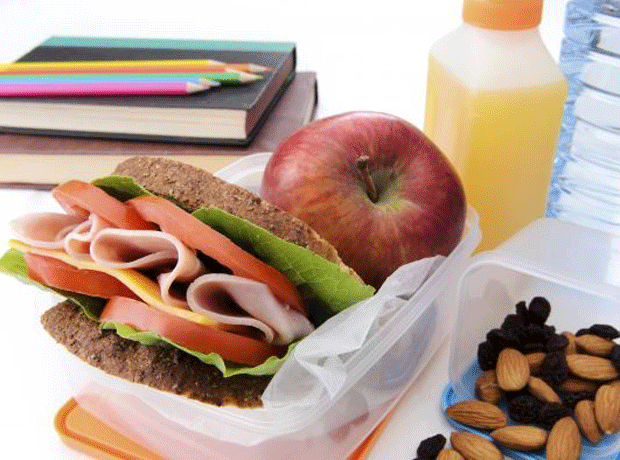 Despite long-term growth (up 4.9% compared with 2007 due to tightening purses), lunchbox consumption has stalled over the last couple of years, and has dropped 0.4% on a year ago.
There were 4.2 billion lunchbox occasions last year.
The most important factor driving consumption is health, which lies behind 25.3% of food choices in lunchboxes compared with 18% at all occasions.
The average lunchbox consists of 3.6 different items, with children more likely to have more items than adults. Sandwiches dominate, appearing in 73% of lunchbox meals, although their share has fallen 2.8% year on year.
The fastest-growing of the top 10 lunchbox foods is cereal bars, which have risen 7.4% over the past 12 months as consumers seek out practical but healthy foods.
Tom Roberts, Kantar Worldpanel

The lunchbox squeeze
1

2

Currently reading

Lunchbox: Key categories analysed by Kantar World Panel

3

4

5

6