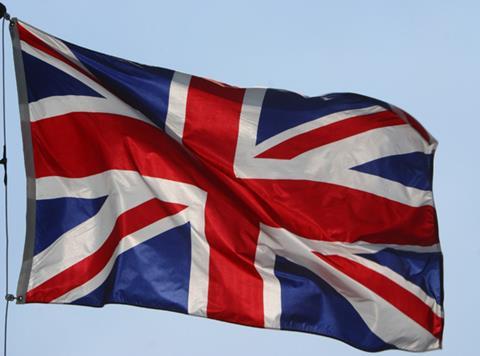 The government has called on retailers and manufacturers to increase local labelling on fresh food.
Defra made the call after almost 80% of respondents to a recent YouGov survey said buying local food was a "top priority", with vegetables (51%) and meat (40%) topping the list of products that shoppers would choose to buy locally if that option were available.
environment secretary Elizabeth Truss said the mults should label fresh foods with the farm or county they originated from to help shoppers "take pride in buying British produce" and support the local rural economy.
"Today's figures highlight the enthusiasm of British consumers for our astonishing variety of local produce, which helps grow our £100bn food and farming industry even further," she said.
Truss has been actively pushing for better country-of-origin labelling of dairy products at an EU level, and the government supported the introduction of EU legislation earlier this year that made country-of-origin labelling mandatory for most fresh meat.
The UK has also been lobbying to ensure EU rules on country-of-origin labelling allow the use of terms such as 'Made in Scotland', 'Made in Wales' or 'Made in Yorkshire'.