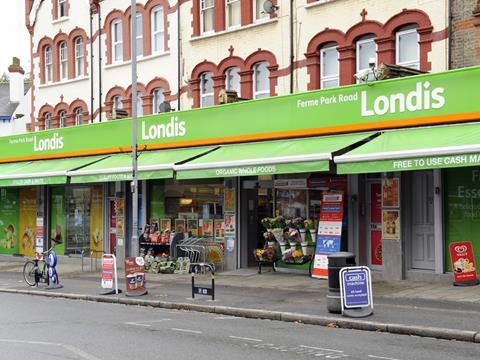 Londis has launched a new retailer reward programme that doubles the standard discount on all fresh food purchases.
The 'Cool' initiative gives Londis 2020 stores the opportunity to double their discount from 2.5% to 5%.
The initiative, which launched on Monday (20 July), will run for a 12 week trial period.
Londis 2020 is the name for the new retailer terms package, launched in April following the merger of its Brand Essentials and Londis Partnership schemes.
"Cool demonstrates our ongoing commitment to providing exciting ways to improve sales and margins on fresh. During a time when other symbol groups are reducing their financial support to retailers, we are investing in new opportunities that give Londis retailers increased margin," said Londis brand director John Pattison.
"This is just one example of how retailers in the new Londis 2020 family are benefitting from our brand team and retailers working closer together."
Londis 2020 retailers must commit to four key measures around loyalty, retail standards, range and availability, including a minimum 80% loyalty to the brand and availability rates of more than 86% on products from Londis' 150 KVIs.