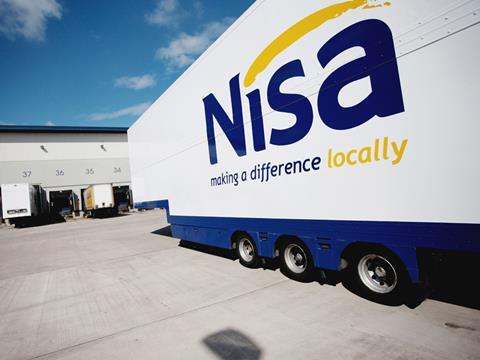 Nisa has relaunched the Spin to Win competition to engage customers online and on social media.
The competition, which went live this month, gives customers the chance to win a range of prizes including holidays, gifts and cases of product.
Spin to Win will be promoted on the Nisa Twitter page using the hashtag #SummerofLocal where customers can spin a wheel on a microsite to receive unique summer recipe ideas. If the customer then shares the recipe on Twitter they will be entered into weekly prize draws.
"Following on from the success of last year's campaign, we expect this year's summer activity to be even more engaging with Nisa consumers, with some fantastic prizes to be won and some great recipe ideas too," said Nisa head of marketing Lisa Williams.
"This year we have put increased focus on engaging consumers via social media and we have even more exciting social media activity coming soon."
To maximise Nisa's summer activity and potential sales, retailers will be provided with marketing packages including summer kits to create in-store theatre alongside print advertising and leafleting campaigns.
Key suppliers supporting the event include Lucozade Ribena Suntory, Britvic, PepsiCo, Nando's, Coca-Cola, Orangina, Vimto, TWE, Butterkist, Lindemans, Danone, Gallo and Irn-Bru.