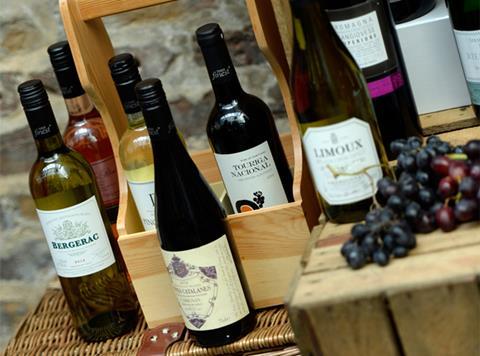 Tesco is looking to generate 'customer friendly' wine descriptors to use in its marketing with the launch of a new 'wine words' tasting event.
The retailer wants to gather 'everyday vocabulary' from guests at the tasting event in September that it can use to communicate to customers. Members of the Tesco Wine Community and lifestyle bloggers will create 'word clouds' that describe more than 100 wines from its Finest range.
Tesco's Master of Wine Laura Jewell said all the wine descriptions currently used by Tesco came from suppliers, winemakers or a member of the Tesco wine team but this meant they were chosen by people who are very close to the wines. "The team is keen to get descriptions from people tasting the wines with a more impartial point of view," she said.
The event hopes to emulate the "hugely popular" conversational tone of the peer-to-peer recommendation on the Tesco Wine by the Case site, Tesco said.
The move follows an exercise by Morrisons last November that ran a competition in conjunction with Australian brand Rosemount to create a wine blend. The entry mechanic, in which consumers had to describe what a great wine tasted like, was designed to gather "valuable insight" into the language used by consumers that could then be employed by the brand and retailer to describe its wines.