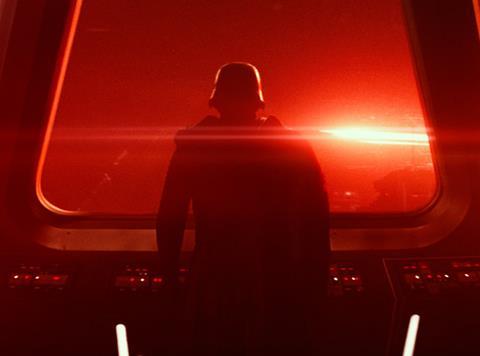 Brands including Volvic, Duracell and Max Factor have unveiled marketing plans linked with upcoming Star Wars sequel The Force Awakens.
The businesses have worked with Lucasfilm and Disneymedia+ UK to develop custom creative campaigns and promotional programmes such as augmented reality content, new packaging and competitions ahead of the release of the movie on 17 December.
"Our partners have delivered original, stand-out campaigns that capture the familiar fun and excitement of our galaxy far, far away," said Lucasfilm general manager Lynwen Brennan. "The Star Wars brand has endured over the years, across generational audiences because it connects with people in a very special way."
The marketing campaigns include:
Volvic: Limited-edition packs and digital activity, alongside Volvic water bottles in the shape of classic Star Wars characters.
Duracell: Star Wars collector's packs featuring characters from the original trilogy as well as new characters from The Force Awakens including Kylo Ren and droid BB-8. Each limited-edition pack is readable with mobile augmented reality app Blippar, which will unlock a 3-D image of the character shown on pack and exclusive digital content.
Max Factor: The brand has created three pairs of new beauty looks reflecting the Light and Dark Sides of the Force. All the looks are inspired by characters in the films.
Subway: Six exclusive Star Wars messenger-style bags with a free glow stick lightsaber will be available with any purchase of the Kids' Pak, which includes a four-inch Sub, Bear Fruit Yoyos and Capri-Sun Fruit Crush drink or water.
O2 and HP have also developed marketing initiatives centred on The Force Awakens.