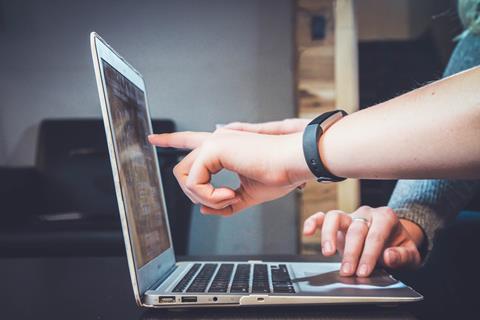 The first ever media agency dates back to the 1800s, when a man called William Taylor set up a model for agencies to simply act on behalf of clients. Hundreds of years and a $1.7 trillion industry later, the role of a media agency has become more complex than ever before. And this is most apparent in the world of grocery.
Why? Well let's start by looking at the numbers. There are more than 330 different media touchpoints available in-store and in proximity to the top six supermarkets alone. What's more, all these touchpoints play an important role in the evolving shopper journey. As a result, brands are faced with an incredibly complex maze – and there's no map given to them to help navigate around it.
For example, if you are an fmcg brand looking to launch NPD, the first step would be to ensure you have this product listed in all the relevant grocers, right? Simple enough. Once that is done, a brand will then want to create a successful campaign to make some noise and boost the product in stores. However, to do this, brands are currently expected to have conversations with at least 20 media owners, each of which are linked to one specific grocer, to plan and buy the media. On top of this, there's rarely any data (or certainly rarely any robust data) provided post-campaign on the performance, compliance or impact of the campaign.
This is not only an inefficient way of working, but a blind way for brands to spend their media budgets. What we have found to be an effective model is when one agency acts as the only point of contact to buyers and sellers, and in essence manages a brand's brief in its entirety. Agencies working in this way manage, plan and evaluate the campaign activations.
Services of this type will result in more cohesive planning from the get-go. If one agency is looking after the entire campaign, then there is less scope for miscommunication and more of a focus on achieving the brand's objectives. Agencies will also be able to take on the full level of responsibility the brand is paying them to.
Brands will also benefit by working with an agency that is independent from all retailers, and can be sure to trust this one agency to provide impartial advice for the campaign, and ultimately deliver true value for money, both for the brand and the retailer.
A full-service agency approach is what fmcg brands really need – from everything to planning, creative development, campaign management, to media buying and evaluation. This shift needs to be made – and fast.