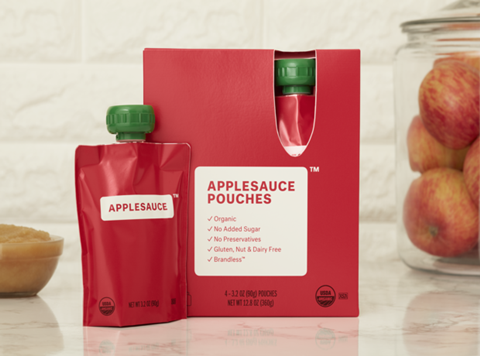 We've all come across a retail concept that makes you ask: 'Why didn't we think of that?' One that ticks nearly all the 'prevailing trends' boxes and makes sense in the current retail environment. Brandless: please step up.

Brandless is a brand of food and household products launched this month. Sold only through the Brandless website, every one of the 200 products costs $3 (£2.30) - whether it's a bread knife, jar of peanut butter, or bottle of face moisturiser. Products are currently only sold in the US but could Brandless work in the UK?

The legacy of the last recession is that single price point retailers such as Poundland have flourished. They cut out the frustration of navigating a constantly changing discount landscape.

Today, improving the efficiency of the shopping journey and editing choice is a must. Brandless' simplicity and transparency enable consumers to quickly see what the product is, and what it does and doesn't contain. A simple, minimal and consistent on-pack tick list mechanic highlights key messages such as organic and non-GMO.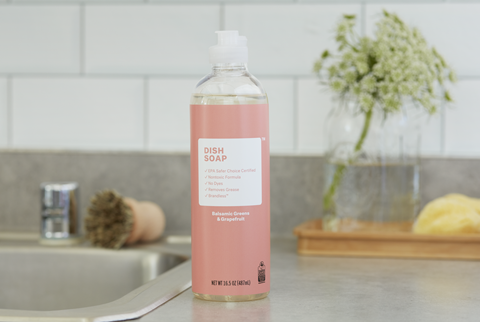 Brand packaging does not need to be all bells and whistles. Some retailers are already experts at taking a stripped back approach to packaging design that is also aesthetically easy on the eye, so the idea isn't necessarily alien to UK consumers. Think Muji, Ikea and Flying Tiger Copenhagen.

Brandless' trademarked BrandTax concept - the hidden costs one pays for a national brand - is a clever marketing device that could help it galvanise a UK customer base.

There's something a bit Martin Lewis (of Moneysavingexpert.com) about it, in how it seeks to empower the consumer by exposing inefficiencies and markups that result in shoppers paying more.

Brandless still has hurdles to climb. Can one brand really convince shoppers that its quality is consistent across 200 products? Many brands have failed when they've spread their brand too thin and too wide. And if trial of one product in the range fails to woo a consumer, it is likely to damage brand perception of the rest of the range.

Rich Ford is director of new business at Sherlock Studio