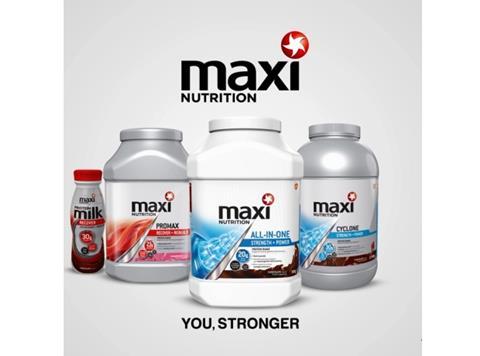 GSK-owned sports nutrition brand Maxinutrition is flexing its muscles with new TV advertising as part of a £5m push.

The campaign kicks off on 3 March with TV ads featuring 'real people' training. Targeting consumers ranging from athletes to light exercisers, the push features the strap 'You, Stronger'.

It is the first TV advertising for Maxinutrition, which was revamped last May and expanded with the launch of a new protein-rich milk drink.