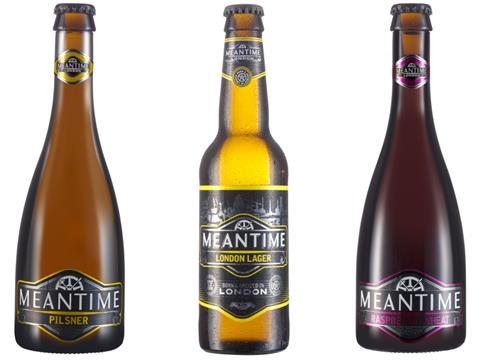 Meantime Brewery is urging retailers to "wake up to the revolution happening in beer" and do more to support the craft beer category in store.

Nick Miller, CEO of the Greenwich-based brewery, said the trade could help consumers better understand and buy into the category if they merchandised it more effectively.

He suggested dividing craft beer into two categories: traditional English ale-style beers; and modern craft beers defined as "innovative and experimental brews offering a modern twist on a range of styles and genres".

Retailers could grow sales of higher-priced, higher-margin, modern craft beers if they helped educate consumers about the range of styles available, the time taken to mature beers and the quality of ingredients, added Miller. "Categories such as coffee and chocolate have all succeeded in doing this," he said. "It could bring needed depth and price elasticity to the beer category."

Meantime, which is launching Blippar augmented reality content to teach shoppers about its products, said Waitrose had embraced modern craft beer by block-merchandising beers of a similar style.