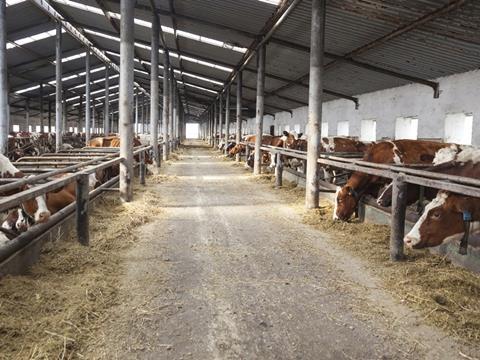 The British Meat Processors Association (BMPA) has stepped in to defend St Merryn Foods from accusations that it violated the new beef code by increasing waste disposal charges at short notice.
St Merryn – which is owned by 2 Sisters Food Group - angered farmers after announcing it was increasing processing charges for beef and lamb to £19.20 and £1.95 a head respectively following "dramatic" increases in waste disposal and rendering charges.
In a statement released today, the National Farmers Union (NFU) recognised that St Merryn held off from increasing costs for longer than some of its competitors, but criticised the company for failing to give producers the 12 week notice period agreed under the new code.
"We assume that the renderers would be talking to processors highlighting the pressures on animal by-product markets, if so these challenges should have been communicated to farmers; ideally within the 12 week window," said NFU livestock board chairman Charles Sercombe.
However, BMPA director Stephen Rossides pointed out that sudden increases in rendering charges had put meat processors in a "very difficult position".
He added that the NFU had recognised this during negotiations over the code, and all parties had "broadly accepted" that rendering charges should come under the 'force majeure' caveat.
"What all this highlights is that all parties in the beef supply chain need to do all they can to avoid sudden and sharp increases in and shifting of costs/charges to enable each of us to adapt more smoothly to changes in market conditions and so damp down volatility, which we all recognise as an increasingly worrying factor," he said.