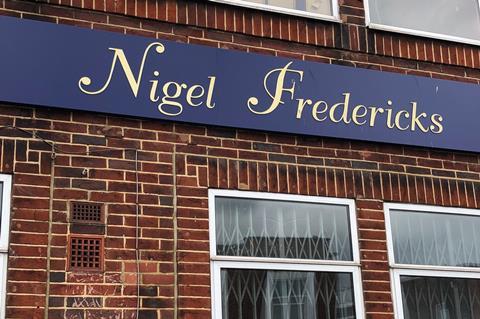 Catering butcher Nigel Fredericks has ceased trading nine months after it was taken over by three former directors of Russell Hume.
The London-based meat and poultry specialist had been facing "financial difficulties" and closed its doors after being placed into administration last week, with 250 staff made redundant.
"We have been working with the board to review options for the business including finding a new buyer, but while there were a number of interested parties, none was willing to take it forward," added joint administrators Lisa Moxon and Ben Barrett of Dow Schofield Watts.
"It is with regret that we have had to announce the closure of this long-established business, however, the directors would like to thank staff, customers and suppliers for all their support."
Nigel Fredericks had struggled with cash flow problems in recent years and previously entered into administration in September 2018, but was subsequently acquired by a new trading company owned and operated by former Russell Hume directors David Holding, Patrick Herlihy and Pirtpal Purewal.
However, "difficult" conditions in the meat and poultry industry meant the business had continued to come under pressure, the administrators said.
"The new directors and their loyal staff have worked incredibly hard to turn around the business, improving quality and service and introducing significant personal investment, but despite their best efforts, it failed to achieve the turnover required to ensure its viability," they added.
The assets of the business, which include a wide range of modern meat processing equipment, are being sold by auctioneers and valuers Landwood Group.