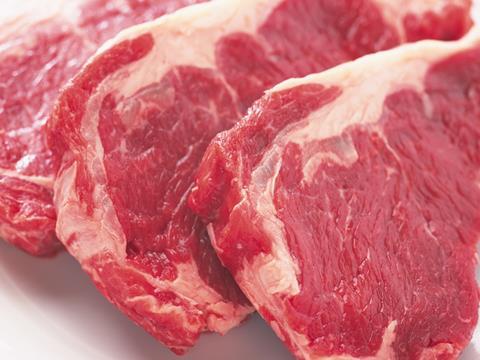 Shoppers are being put off by the inconsistent quality of supermarket steaks, according to a new AHDB report.

More than three quarters of consumers have experienced a tough steak bought from a supermarket, the report found. Some 22% of them were put off buying steak again for a while - some as long as four months.

Retailers also risk losing sales if steaks don't consistently look good on shelf, with shoppers ranking appearance above all other factors - including price, maturation, country of origin and breed.

Overall, quality and price were the top two biggest factors influencing steak purchase decisions, the report found.