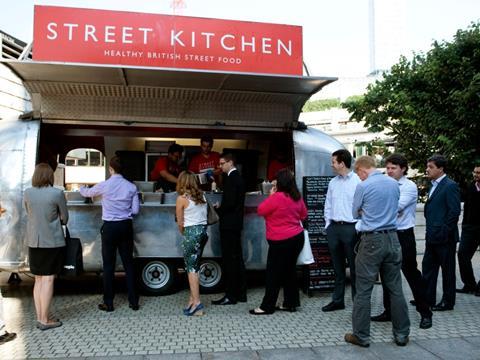 Plain old bangers don't cut it anymore. Even the 'low & slow' rubs and marinades and Brazilian flavours tipped as the next big thing look a tad tame next to what's going on down on the street.
Admittedly, not just any street; we're talking the trendier parts of town, where BBQ is known simply as 'Q' and punters can tuck into increasingly adventurous dishes.
"It's not about particular BBQ cuisines emerging on the streets of Britain," says food journalist and founder of the British Street Food Awards, Richard Johnson. "It's about a new approach to Q: a mash up of styles, like BBQ Lab with their blow-torched 'pork loinipops', done right in front of the punter, or Tinderbox, with their barbecued, oven-roasted plums served with crumble and creme fraiche."
Many are taking their cues from the US, says Johnson: "Mobilers in the US are all about fusion food, bringing together different dishes and ingredients to create a new American cuisine. I've had Japanese Hot Dogs with soy mayo, teriyaki sauce and nori. And I've had Viking soul food. But Roy Choi's fusion of tacos with Korean BBQ wowed me the most."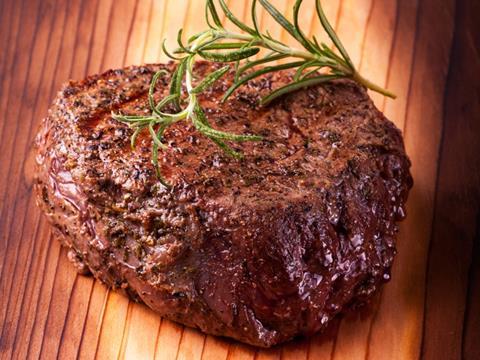 Such styles are even trickling down to the patios of Britain, says Andrew Bull, marketing manager at Korea Foods, which attributes growth in its range of Korean marinades to the booming street food scene: "The number of Korean street food vendors has doubled in the last year. People are talking about it much more."
Other cuisines will influence what we sling on the barbie in 2014 too. Johnson tips Lebanese chargrilled halloumi wraps, tofu & shiitake gyozas and ember-baked artichokes as street food dishes that could translate well to at-home BBQs.
Whether the barbies of suburban Britain are quite ready for Viking Soul Food (a US food trailer specialising in Norwegian flat breads and a pork & potato sausage) is another question…