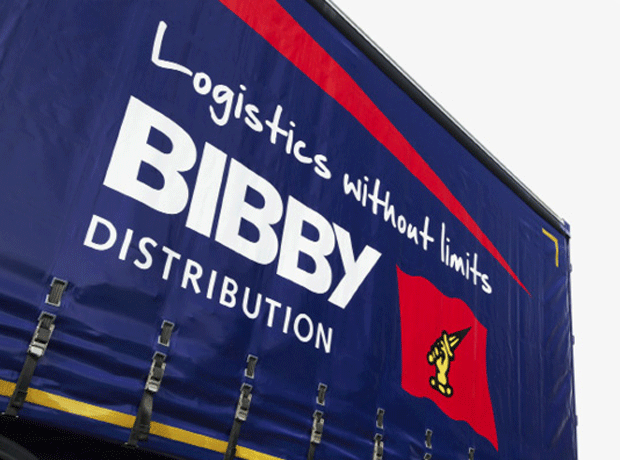 Bibby Distribution has renewed a warehousing and distribution contract with food manufacturer Mizkan Euro.

Mizkan Euro, which manufactures Branston Pickle and Sarson's Vinegar, has extended the contract it originally awarded to Bibby in 2013 for an undisclosed sum.

Under the contract, Bibby will store and transport 12,000 pallets a month for the manufacturer, equivalent to two million jars of pickles and vinegars, from its flagship facility in Corby.

Bibby has recently developed a shared user service for its supply chain network, which allows products from multiple manufacturers to be transported on the same load while maintaining high food safety standards.