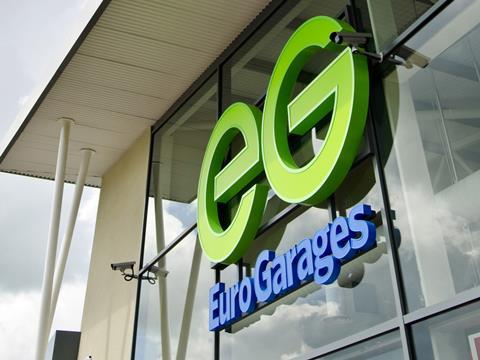 Euro Garages has snapped up restaurant chain Little Chef from Kuwaiti-owned Kout Food Group.

Kout confirmed it has reached an agreement to sell 78 roadside premises to the forecourt operator for an undisclosed sum.

However, the deal does not include the actual Little Chef brand, plunging the future of the iconic motorway chain into doubt. The sale could, in time, see Euro Garages replace the sites with its partner brands such as Starbucks, Greggs and Burger King.

"The acquisition includes usage rights to the Little Chef and related brands," said a spokesperson for Intervias, parent company of Euro Garages.

"This transaction forms part of our growth plan to acquire and develop strategically-positioned sites, allowing us to bring a portfolio of market-leading brands to consumers and communities across the UK and elsewhere in Europe. It also consolidates Euro Garages' position as the UK's leading roadside retail operator."

The Kuwaiti firm, which bought the chain for £15m from Rcapital in 2013, said it was unable to give information on any future plans for the brand.

"As part of its commitment to the communities in which it operates, Kout Food Group has ensured continued employment for all its roadside employees and is confident that Euro Garages will continue to develop the strength of the people and roadside brands as well continue to serve their roadside customers," Kout Food Group said in a statement.