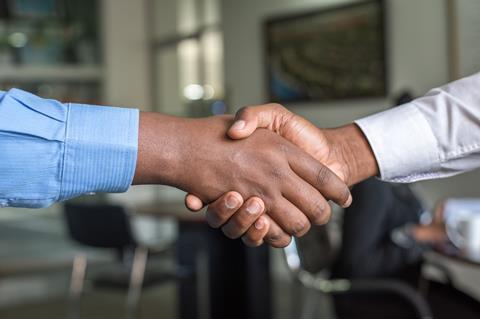 The total value of M&A deals in the food industry across the globe has dropped in the month of August, new research has shown.
In August 2019 a total of $2.3bn worth of deals were announced globally, down 3.3% from the previous month and 2.3% when compared with the last 12-month average, according to GlobalData's deals database.
North America held the top position with $1.5bn worth of announced deals in the period. Of these, 10 were completed in the US and two in Canada.
In terms of volumes, North America emerged as the top region for food industry M&A deals globally, followed by Europe and then Asia-Pacific.
At the end of August, a total worth of $14.1bn food M&A deals had been announced since the start of 2019 – a 55% drop year on year.
Some of the most notable deals completed in August included Simply Good Foods' $1bn acquisition of VMG Quest Blocker and Voyage Holdings, the $397m acquisition of One Brands by The Hershey Co, Pilgrim's Pride's $355.49m acquisition of Tulip and the $342m acquisition of Tilda by Ebro Foods.
The research considers only announced and completed deals.