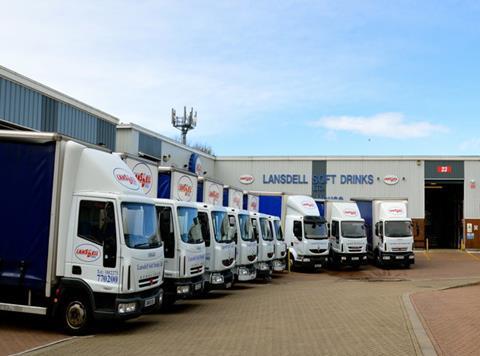 Lansdell Soft Drinks has taken on the customer base of specialist catering supplier Jim Ingram Wholesale.

The deal follows the death of owner Jim Ingram and the sale of the business's Whistable-based shop and warehouse.

It sees Lansdell add a further 200 customers to its own portfolio, as well as Jim Ingrams' five staff, bringing its total workforce to 33.

"Jim's family approached us about the deal, as we have dealt with them for a number of years," said Lansdell sales director Stuart Lane. "This was something we had to do, otherwise it would have meant the business Jim had built up would have gone with his passing."

Lane said the deal opened up a new market for Lansdell, as the 200 new customers comprised largely pubs and restaurants, including four Michelin-starred establishments.

Lansdell also paid £25,000 for Jim Ingrams' remaining stock.