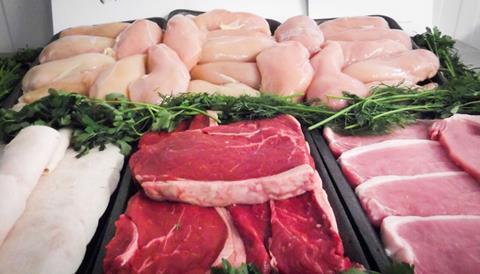 Meat supplier and butcher Cheshire Food Services has been bought out of administration by Country Food Services in a deal valued £25k.
The Manchester-based meat wholesaler to hotels, restaurants and schools collapsed into administration following a tough trading period which "rendered the company insolvent".
Administrators at Cowgills Business Recovery stepped in on 8 July and, following a short marketing campaign, received an offer from Country Food Services to acquire the struggling business and its assets – saving 19 jobs.
"It is always our aim to secure jobs and maximise the value in the business to ensure the best result for creditors and this has been a good example of how important it is to seek early advice to achieve the best possible outcome," Cowigills partner Jason Elliott said.
"We are delighted that so many jobs have been saved as a result of the sale to Country Food Services."
Cheshire Food Services and Country Food Services share two directors and are both based in Trafford Park, Manchester.
No one was available at Cheshire Food to comment on the acquisition.