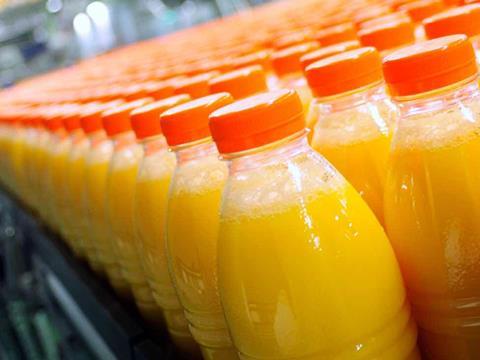 Soft drinks manufacturer Refresco has vowed to "work towards a successful completion" of its $1.25bn (£935m) acquisition of Cott's worldwide beverage manufacturing business after the Competition & Markets Authority threw a spanner in the works today.

The CMA, which had been carrying out an initial investigation into the deal, announced today it would refer it for an in-depth investigation unless Refresco offered "acceptable undertakings to address competition concerns".

The sticking point has proved to be both companies' supply of juice drinks using a special aseptic production process, which allows them to be sold preservative-free and without refrigeration.

The CMA said only one other competitor in the UK currently supplied third parties with juice drinks using this production process.

Rachel Merelie, CMA acting executive director and decision maker in the case, said: "These companies supply well-known UK shops and brands with soft drinks, who in turn sell these to thousands of people daily. It is therefore important that we address anyre issues to ensure that shoppers do not lose out.

"We have looked at all aspects of this merger and have concerns that the merger could lead to reduced competition in the manufacturing and packaging of certain juice drinks. This may result in higher prices or quality standards slipping for stores and brands, with potential knock-on effects to end-consumers."

Refresco chief executive Hans Roelofs responded: "The initial investigation of the CMA did not find any competition concerns for most of our products. However, they have raised concerns for one specific product category produced by Refresco and Cott.

"With the clearance we received earlier in the process from the US and Canadian regulatory authorities and the overwhelming support from our shareholders, we are willing to propose remedies to the CMA to address this specific issue and put us on the right track to also obtain clearance in the UK.

Refresco continued to co-operate with the CMA to progress the acquisition and work towards a successful completion, Roelofs said.