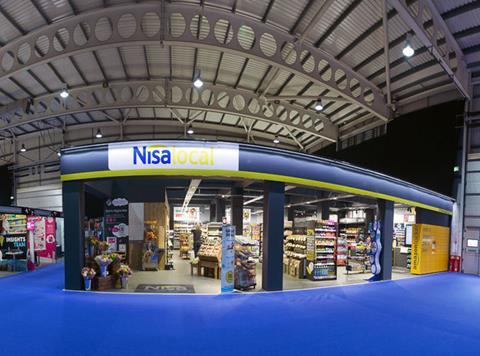 Sainsbury's £130m takeover bid for Nisa would be "incredibly risky" if McColl's does not renew its contract with the convenience store supplier, according to a retail analyst.

The Daily Telegraph reported at the weekend that McColl's was an unlikely 'kingmaker' in the proposed deal as it considers severing ties with the group.

Nisa's five-year deal with the newsagent runs out next year and it is thought McColl's is exploring other alternatives. It is currently undertaking a wholesale supply trial in 25 Co-op stores, of which 10 to 15 are supplied by Nisa.
Nisa also won contract to supply the 298 shops bought by McColls from the Co-op last year, although it is unclear whether the deal will remain the same in the result of a change of ownership.

Retail analyst Jonathan Pritchard of Peel Hunt said the possibility of a deal put McColl's in a "strong strategic position at the moment".

"If you take 40% out of Nisa sales then profitability looks very different," he said.

"On the face of it, it would be an incredibly risky thing to do [a deal without McColl's]."

But a source close to Nisa says any offer from the supermarket is not conditional on it retaining the McColl's contract.

Industry sources have questioned why Sainsbury's would push ahead with a deal for the convenience store supplier if it does not include McColl's, which accounts for more than a third of its £1.2bn annual sales.

McColl's currently runs 1,387 convenience and newsagent stores, including 1,019 McColl's branded convenience stores as well as 368 newsagents.

In a media call this morning, Sainsbury's CEO Mike Coupe refused to comment on the possibility of a Nisa deal. "There's a lot of speculation out there and I read something different every day," he said. "As a large company, we have conversations with different people all the time and most of these conversations come to nothing."