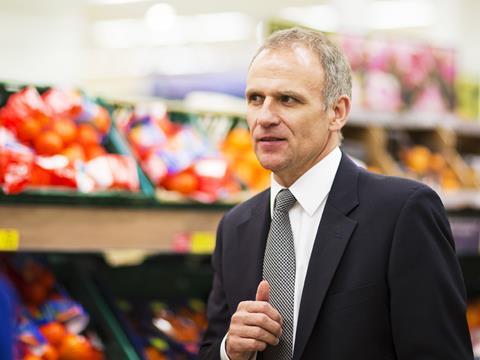 The Daily Mail brought us some "red-hot gossip" this week. Apparently Tesco CEO Dave Lewis has been lusting after Morrisons. It's the talk of the office, so it pains me to throw a bucket of cold water over the matter, but there you are.

The reported £6.42bn price is cheaper than the last time Morrisons was touted about, but Lewis is still sorting out the mess at Tesco. He doesn't need Morrisons' issues on top of his own. He's closing stores, not opening them.

Besides, an acquisition would take Tesco's market share to 40%, which would surely sound sirens at the CMA.

When Morrisons bought Safeway for £2.9bn in 2004, the then Competition Commission stated a clear preference for four national players, whom they defined as also needing 8% market share. As much as Aldi and Lidl have disrupted the market, their combined market share is still only 10%.

Of course, the drama may not end there. The Mail also names a love rival for Lewis in the shape of private equity player Permira. As potential unions go, it's a more likely match for Morrisons than Tesco. And even then it's speculative.